Skip to Content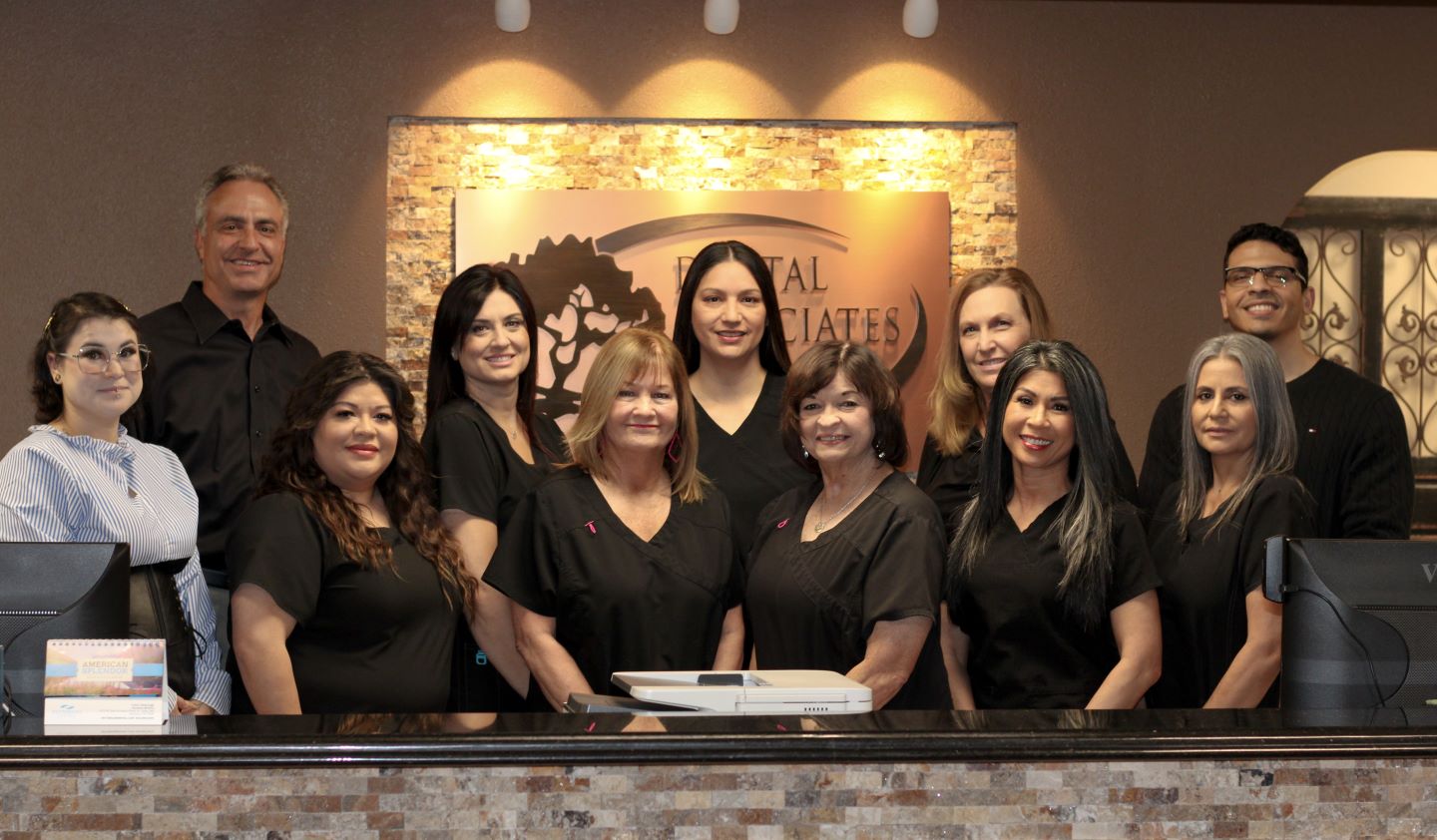 Dr. Koury & Dr. Botrous: Compassionate Dentists in Lake Jackson, TX
We Offer a Comprehensive Range of Services to Our Patients
Dental Associates of Lake Jackson has over 20 years of experience providing peerless dental care to Lake Jackson, TX patients. Our dentists, Dr. Philip Koury and Dr. Andrew Botrous, have years of experience and are committed to furthering their education to continue providing outstanding care to their patients. We are proud to have provided essential dental services to generations of families. Whether you need us for your bi-annual cleaning or restorative dentistry, you can count on professionalism and compassion from our team. Get in touch with our team today to schedule your first appointment with our team. Your teeth are too important to neglect.
What to Expect From Our Dental Professionals
We have successfully provided our patients with a positive environment because of our dedication to customized treatment plans for your goals and expectations. We know you are not the same as our other patients, and we want to ensure you have excellent dental care. We are also clinically competent and provide advanced infection control by using the latest technologies available to our team. Most importantly, we offer reassurance and attentiveness no matter what service we provide. We build long-standing relationships with you and your family, and we can't wait to see you and begin work perfecting your smile.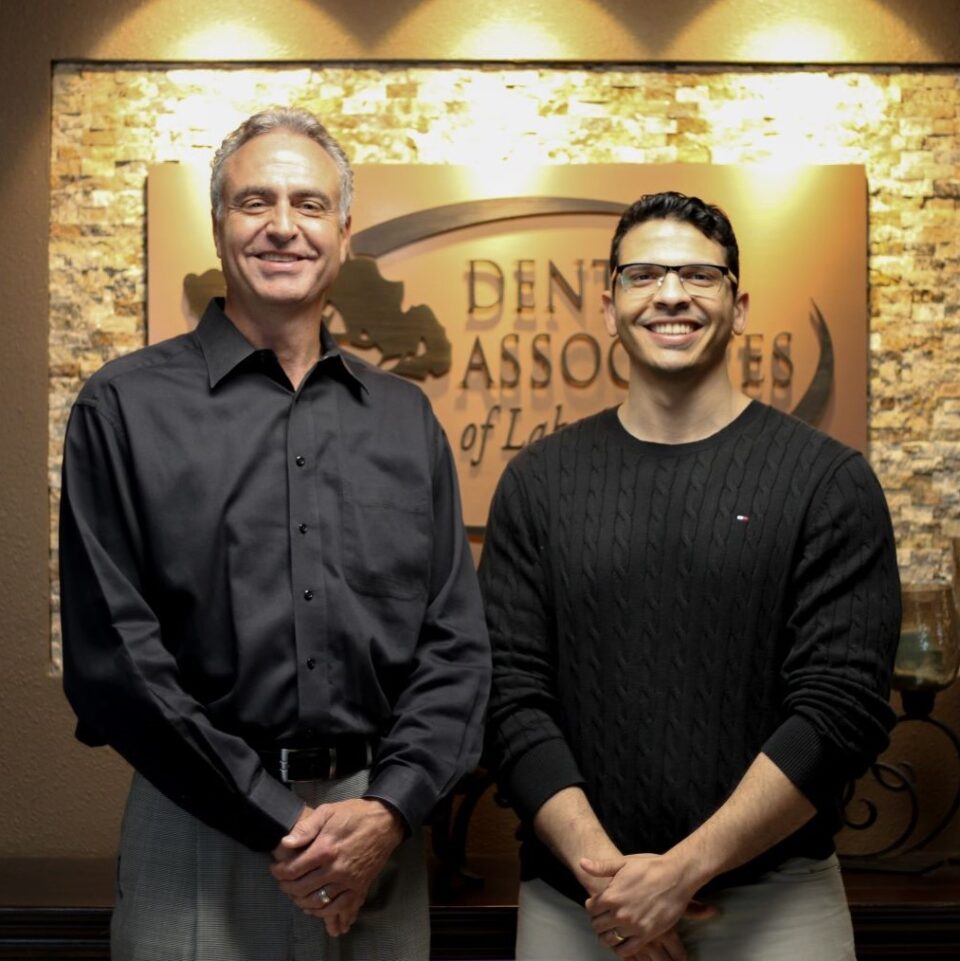 All Your Dental Needs Under One Roof
At Dental Associates of Lake Jackson, we provide you and your family with an impressive range of dental services. By offering everything under one roof, you can receive exceptional dentistry throughout your life – no matter what happens. If you need crowns and bridges, we can help with that. Dr. Koury and Dr. Andrew Botrous provide emergency dentistry and oral surgery and can perform various services as part of restorative dentistry. Our complete list of dental areas includes: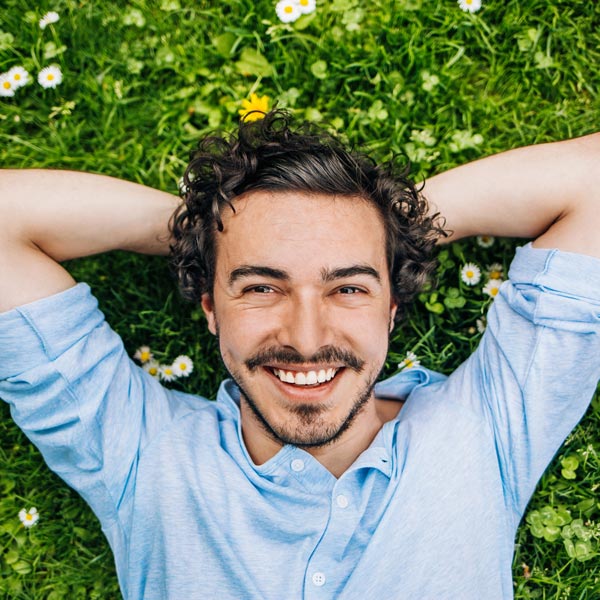 Take Your Oral Health to the Next Level Today
We offer a range of services beyond traditional dentistry. For instance, we offer highly-effective Philips Zoom! Teeth whitening. Our practice also offers Invisalign® Clear Aligners, which make orthodontics an easier and more pleasant experience for teenagers and adults. We accept most major insurance carriers and offer convenient payment plans, making us an attractive destination for all your dental needs.
Client Reviews
Dental Associates of Lake Jackson has and awesome staff that treat you as a friend, not just a patient. Dr, Koury is very professional, yet remembers your face as soon as you walk in the door. They are all very concerned with your comfort and even got me a blanket when I was cold. It was a great experience and absolutely pain free. I am so pleased with the results, that now I love to smile!
I can not thank Dr. Koury and his wonderful office staff enough! They have literally given me my smile back! They never cease to provide excellent customer service!
201 Oak Dr S ste 206, Lake Jackson, TX 77566, USA