Skip to Content
Bi-Annual Dental Cleanings
Dental Cleanings in Lake Jackson, TX
At Dental Associates of Lake Jackson, we go the extra mile for our patients. By offering all the dental services you need under one roof, we can deliver on our promise of outstanding oral care. One of our most important offerings is dental cleaning. Lake Jackson, TX patients need these semi-annual checkups to maintain their oral health and ensure they do not form cavities or get gum disease. We use state-of-the-art technology like digital X-rays and the latest techniques to clean your teeth thoroughly. And if we need to fill a cavity, you can expect our team to do so quickly and effectively. Turn to our team today for a brighter smile.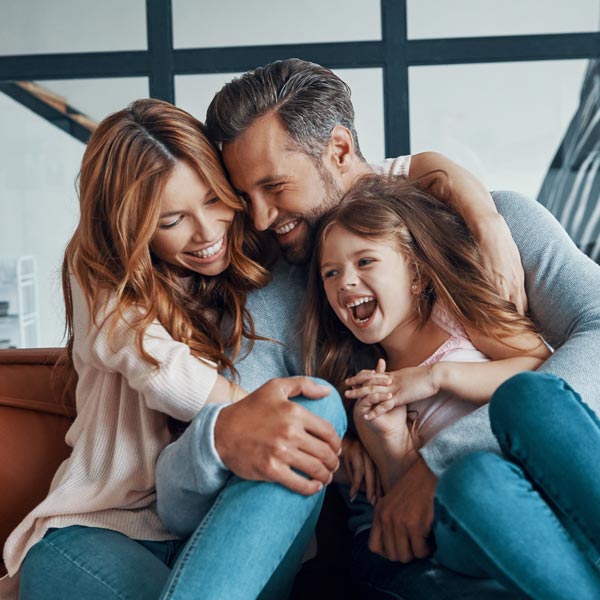 Why Bi-Annual Dental Cleanings Are So Important
We understand many people do not love visiting the dentist, so we work hard to make the experience as pleasant as possible. No matter what, bi-annual cleanings are essential to your oral – and overall – health. They prevent gum disease and minimize bad breath. These visits are crucial to detecting oral cancer and reducing the risk of cavities. Regular cleanings even lower the risk of cardiovascular disease and diabetes because your mouth is a critical part of your bodily health. The American Dental Association recommends thorough cleanings and examinations twice yearly to ensure premium oral health.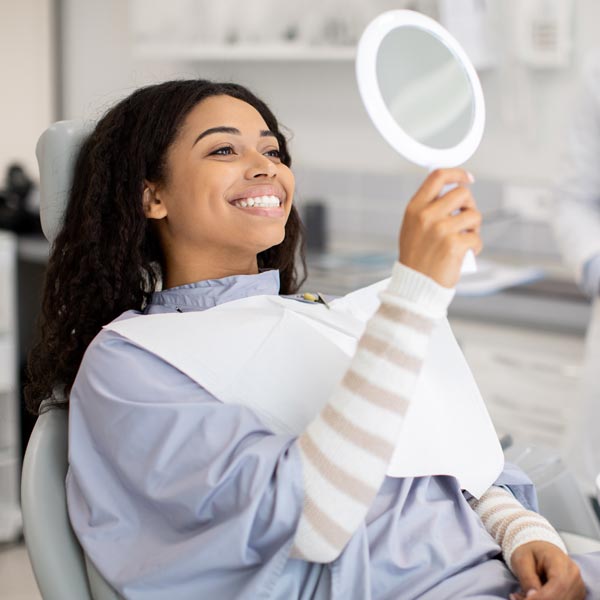 What to Expect From Your Dental Cleaning
Our practice has over 20 years of experience treating patients in the region. Over the years, we have provided countless patients with the dental cleanings they need to stay on top of their oral health. You can count on our professionalism and compassion and expect him to make your visit as easy as possible. You can expect the following from a visit to Dental Associates of Lake Jackson:
X-Rays: We will take X-rays of your mouth for a more in-depth look. As the years progress, we can compare your X-rays to determine whether there are any changes to hard or soft tissues.
Rinse and Examine: During this phase, our dentists will look for broken fillings, cavities, cracked teeth, early signs of oral cancer or gum disease, and more.
Cleaning: Using various tools, we will remove plaque and tartar from your surface and around your teeth. they will floss in between your teeth and polish them too.
A Caring Dentist With Over 20 Years of Experience
Over the last 20 years, our practice has served multiple generations of families in the area. We have provided pediatric dentistry to children and continued treating them into adulthood, creating a lifetime bond and instilling good dental habits in the process. We pride ourselves on establishing ourselves as genuine and caring professionals who provide the best care possible to our patients. You can expect the same from us.