Skip to Content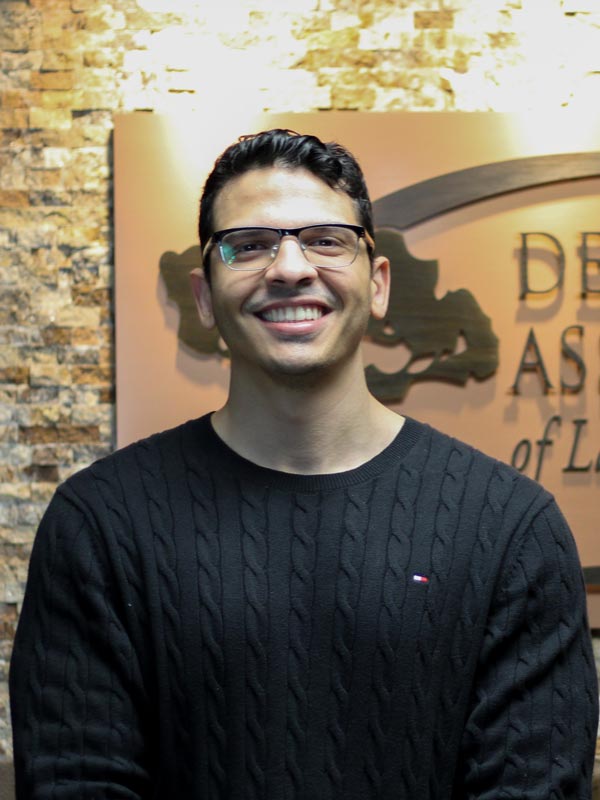 Meet Dr. Andrew Botrous
Originally from Cairo, Egypt, I moved to New York at the age of 16. I am proud to have graduated from Brooklyn College, City University of New York, with a Bachelor's of Science degree in Biology, along with minors in Chemistry and Psychology. Following my undergraduate studies, I pursued my passion for dentistry at NYU College of Dentistry, where I earned my Doctorate in Dental Surgery. Immediately after completing my dental degree, I embarked on my residency training at Woodhull Hospital.
As a dentist, I am dedicated to providing excellent comprehensive treatment and personalized care in all aspects of dentistry. I am constantly expanding my knowledge and skillset in cosmetic, surgical, and general dentistry to address all aspects of my patients' needs and dental desires. Along with a great sense of humor, empathic heart, and ambitious drive, I strive to ensure that every patient leaves with an amazing experience.
Outside of dentistry, my wife, Fibi, and I enjoy staying active through F45 training or taking walks in Memorial Hermann Park. We are also active members of our Coptic Orthodox church and the community. Additionally, we are foodies who love to explore new eateries, immerse ourselves in new cultures, and gain new experiences.